A and L Iron Work, LLC
American Made Handcrafted Products
Click Here for Map and Directions
Over 460 Different Items!
Quality Lancaster County Craftsmanship

Call 717-768-0705 for a brochure
and more information.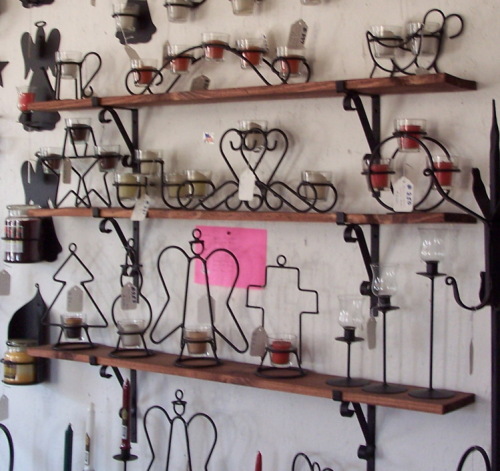 Fence Sections - Fence Posts - Gates
Garden Poles and Hooks - Flag Poles
Rusty Stakes - Flower Pot Holders - Wheels
Arbors - Slate Holders - Pole Displays
Store Displays - Trellises - Sign Brackets
Sign Poles - Birdfeeder Poles - Firewood Racks
Wine Bottle Holders - Wall Mount Sconces
Table Center Pieces - Wall Hooks
Coat Racks and Hooks - Coat Poles - Jar Holders
Votive Holders - Teal Light Holders - Plate Racks
Quilt Hangers and Racks - Lights - Curtain Rods
Wreath Holders - Standing Poles
Towel Racks and Holders
and Much More!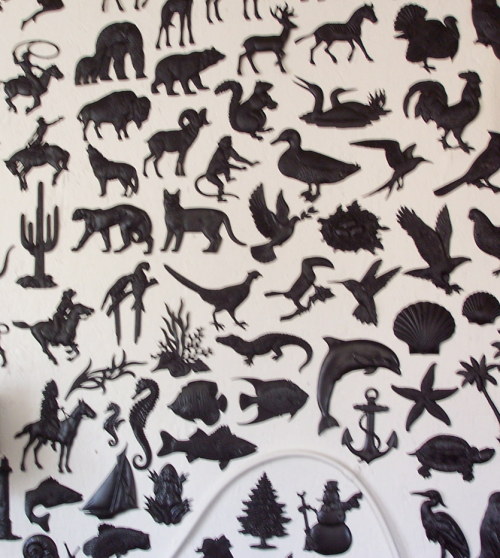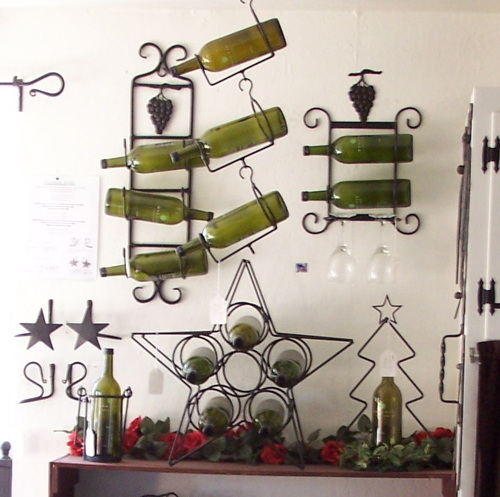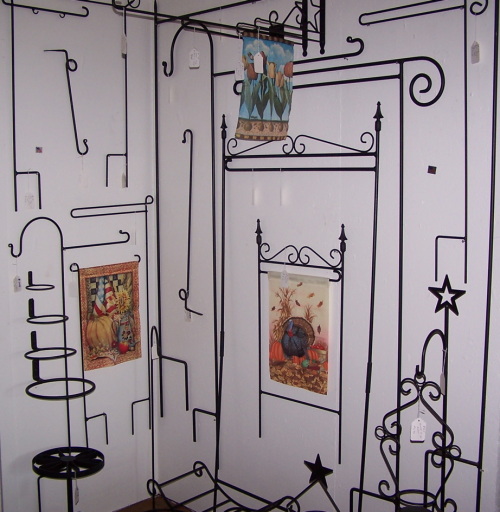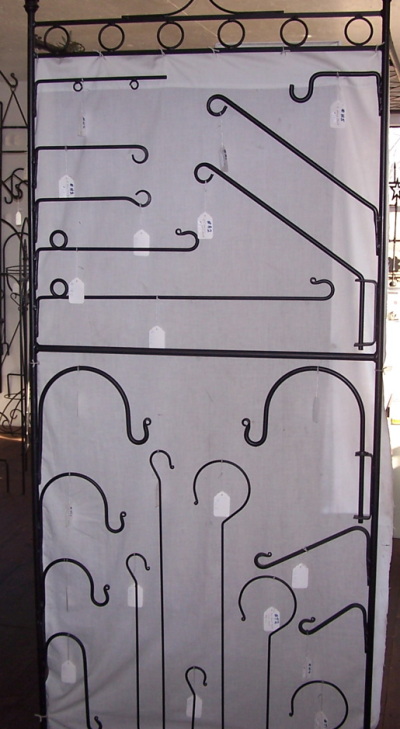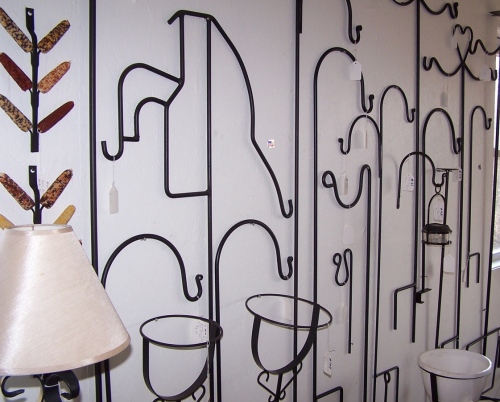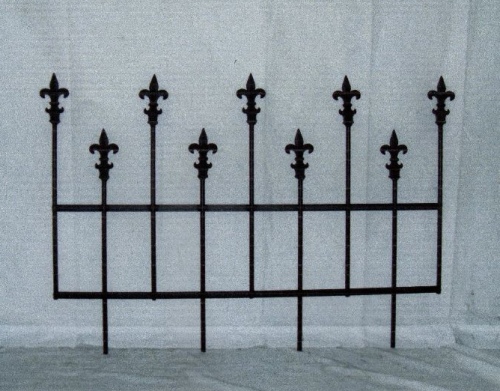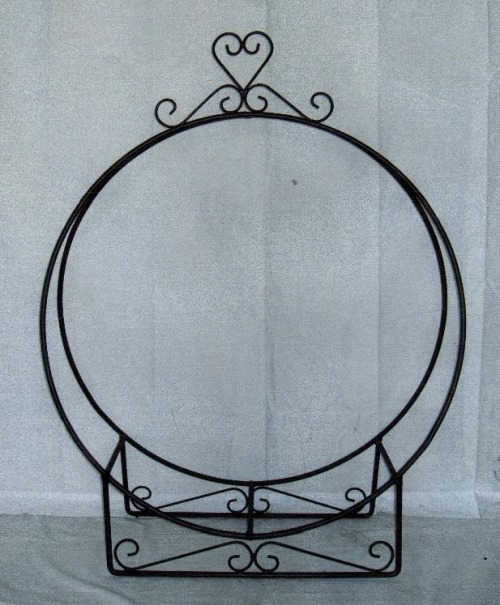 A and L Iron Work, LLC
624 Buchland Rd, Narvon, PA 17555
717-768-0705
Fax: 717-768-0245
Click Here for Map and Directions
Back to Metal and Iron Products Category Page