Gazebos and Pool Houses by Pencroft Stuctures
Pencroft Structures
197 Pencroft Road N., Holtwood, PA 17532
717-284-1099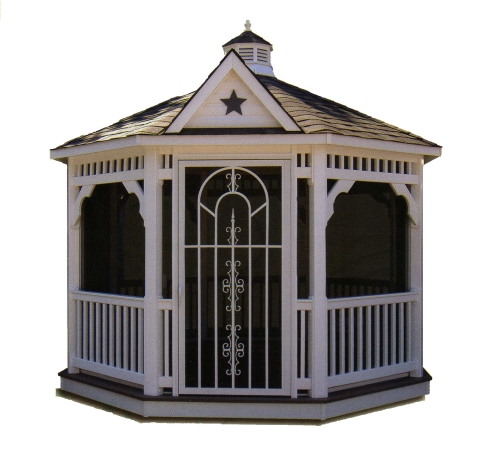 12' Octagon Gazebo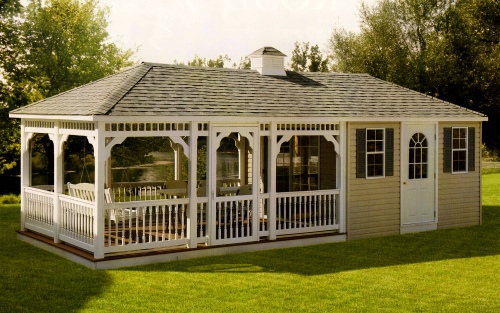 12'x28' Pool House
Pencroft Structures manufactures gazebos and pool houses. We are builders of exceptional quality, typical of Lancaster County's finest craftsmen.
We have many configurations and sizes, multiple color combinations, and various cupolas and dormers. We can also custom design and build a pool house or gazebo to accent your home.
Structures can be ordered directly from our home office or our large network of dealers.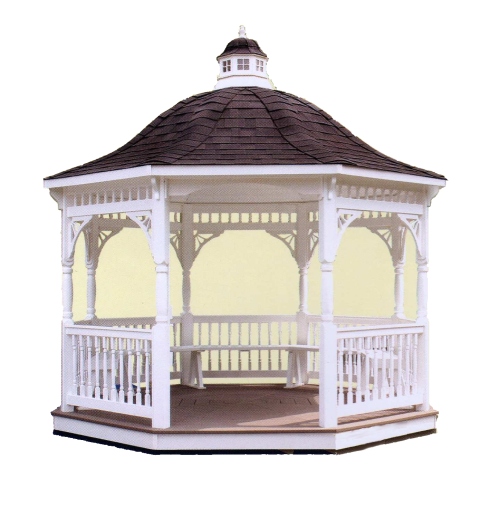 12' Bell Roof Octagon Gazebo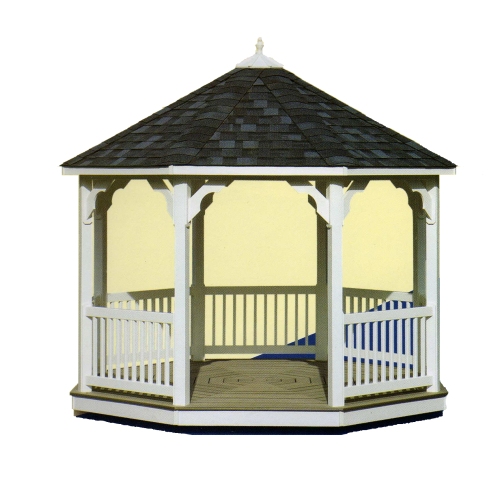 12' Economy Octagon Gazebo
12'x24' Rectangle Gazebo
12'x28' Pool House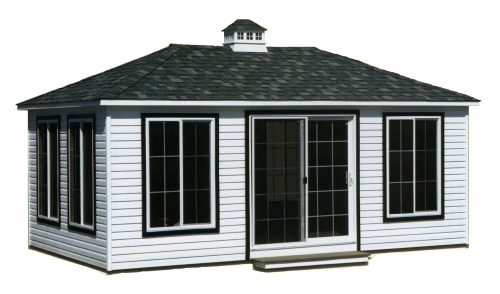 12'x20' Sun Room
Deluxe Vinyl Pergola
Please Call 717-529-0894 for prices on
custom bird feeders and bird houses.
Pencroft Structures
197 Pencroft Road N., Holtwood, PA 17532
717-284-1099
Back to Buildings Category Page